Revelry Racing Billet Throttle Body!
Improved throttle response through the whole rev range and power well out past the stock red line means a serious increase in "smile factor" from these simply beautiful new throttle bodies.
Limited production - RACE ONLY PARTS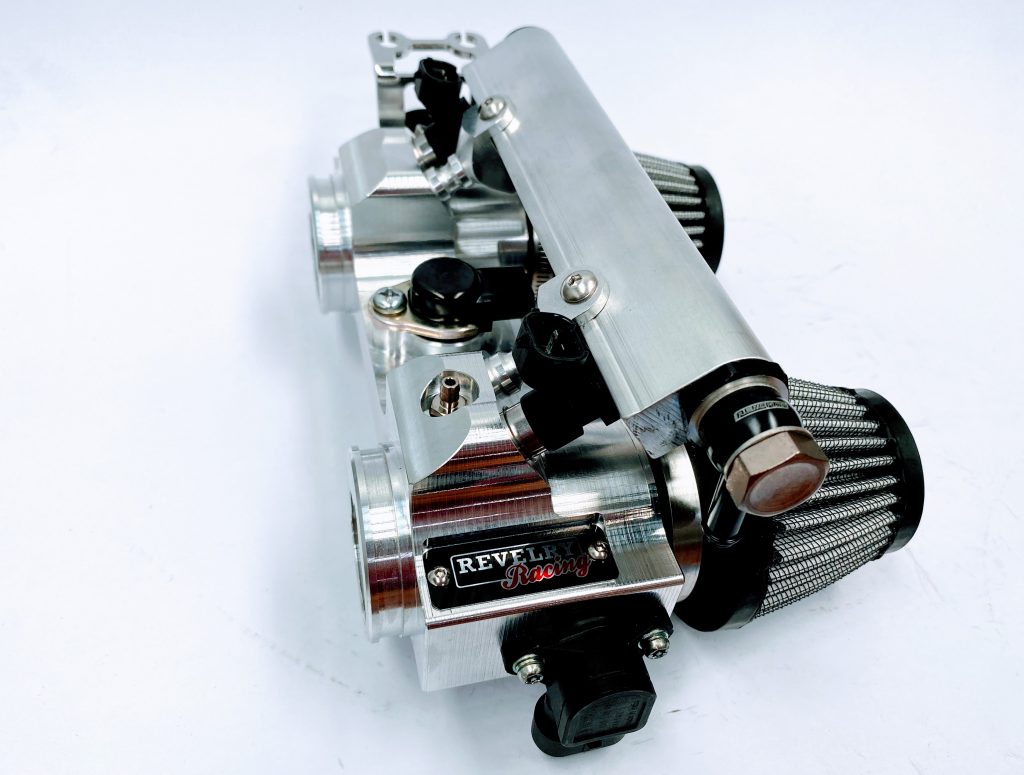 Revelry Racing CNC Big Valve Head!
Looking for that "thing" to seperate your twin from the rest? These extraordinary performance big valve cylinder heads flow 37% more than stock!
Limited production - RACE ONLY PARTS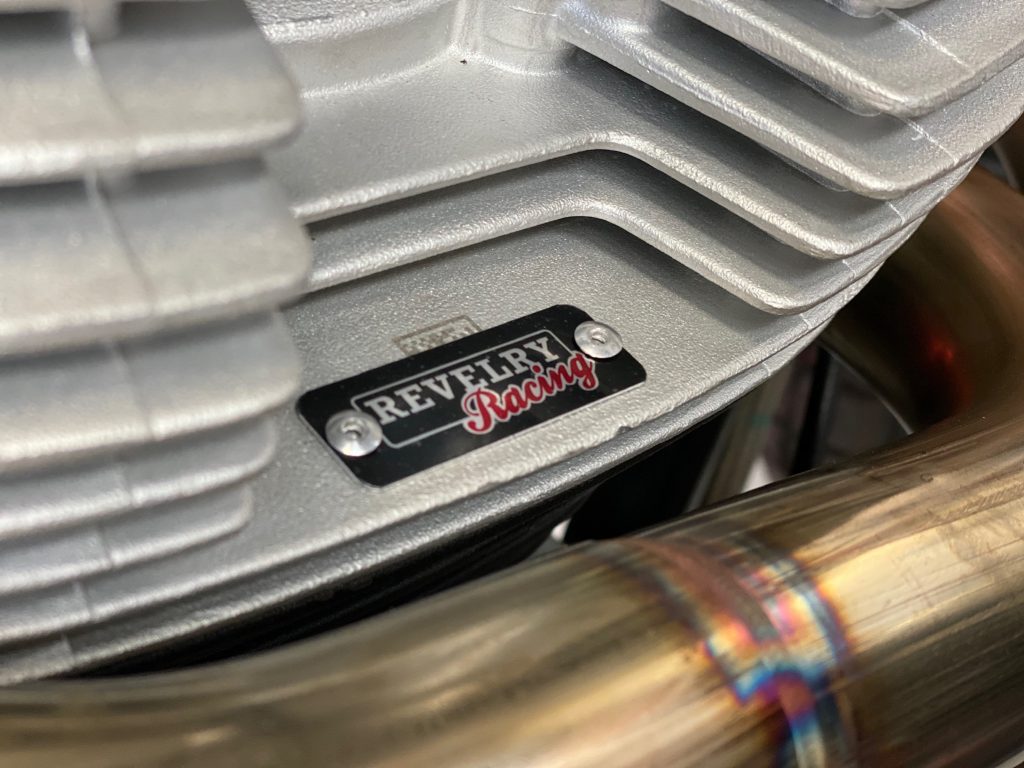 We race, we ride and we fit and service all the products we sell. This lets us help take the confusion out of choosing performance products for your Royal Enfield. Outstanding after sales support means you're in good hands with Revelry Racing.

We do our own research and development. Then we race and ride with the products we sell and service. 
We put them to the test so you don't have to.

You can shop with confidence that the products we recommend and sell are of the highest quality available and are well suited to the specified fitment and usage.

With 128-bit SSL security with advanced encryption you are guaranteed that your purchases are safe.
PowerTRONIC are the most feature rich tuners available and provide the best value for money to tune your Royal Enfield. As a premium dealer we fit and tune them to all Royal Enfield EFI models. We have developed custom maps for most common engine upgrades and we support what we sell.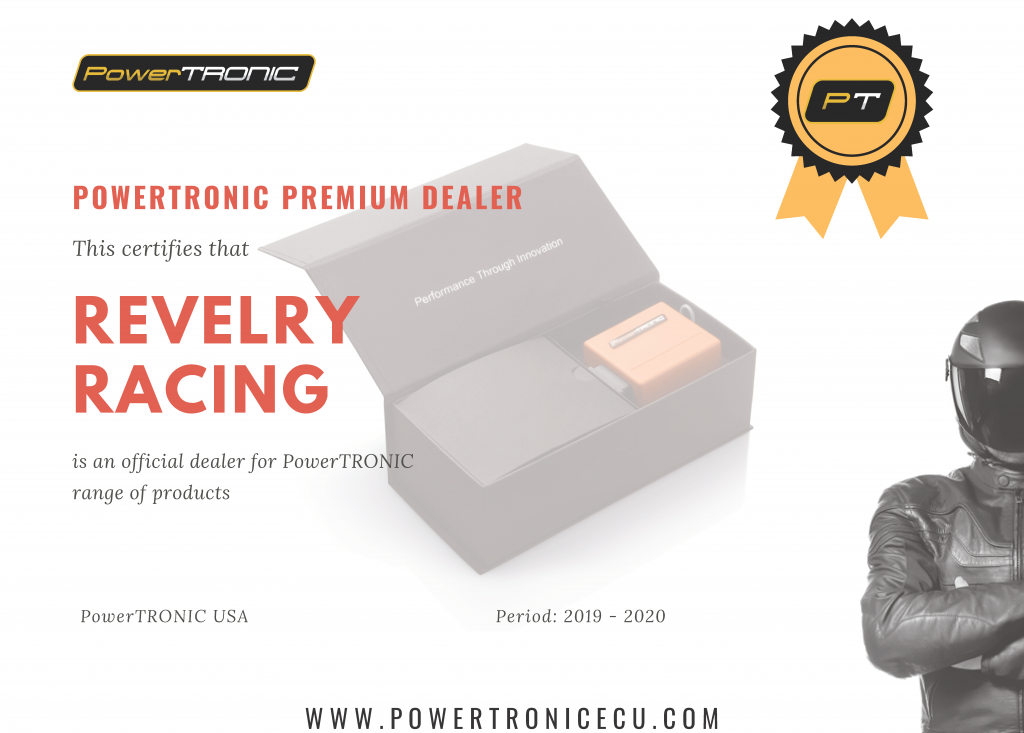 Our most popular products
We install and service what we sell so we never compromise when it comes to quality.